The Largest Aviation Training Event for the Asia Pacific Region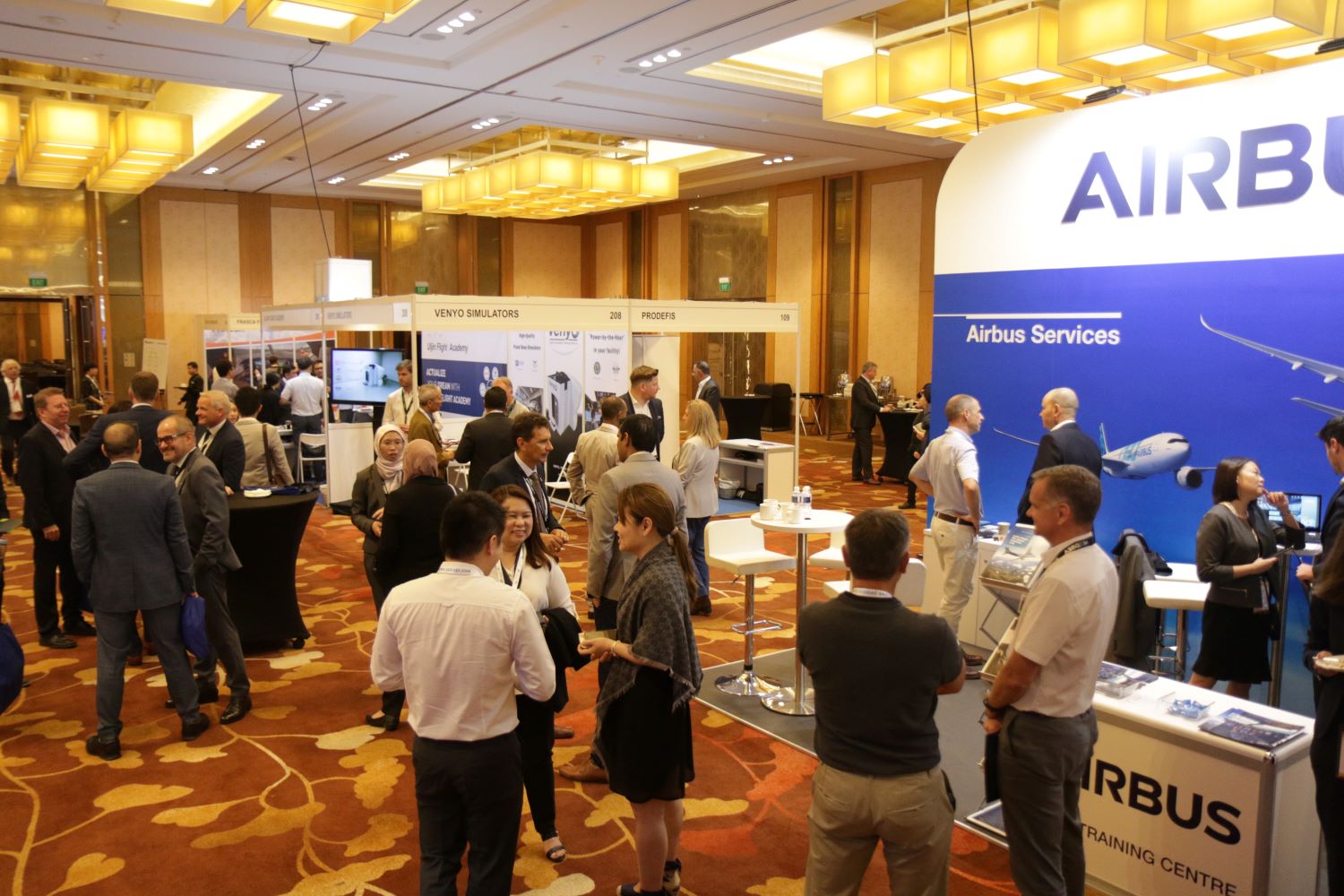 The 2019 edition of the Asia Pacific Airline Training Symposium (APATS) was the most successful ever, and we were ready to grow and serve the community even better in 2020. Unfortunately, the worldwide pandemic hit us all severely a few months later. While the human suffering and economic downturn was worldwide, the aviation industry was one of the most severely hit by the pandemic.
So, after three years of virtual conferences, APATS is coming back to Singapore! As the largest aviation training event for the Asia Pacific region, APATS is reconnecting the global airline training community, introducing new leaders, SME's, enterprises and technologies, ATO's, Regulators, MRO's and the training industry to promote best practice in pilot, cabin crew and maintenance training, the key support to airline safety.
We look forward to welcoming you!
APATS brings you to the leading edge of airline training, innovation and thought.
See what new technologies are available and how you can blend them to your existing training – tasks and tools.
Find out about where regulation is going and who is leading. A regulatory updated is provided.
How to improve training quality and speed while controlling cost.
Find out about the latest methods of selection, recruitment and retention.
Build relationships between training and training equipment providers, airlines and global SMEs.
Heads of Training meeting provides deep insight to key training challenges.
Two days of intense networking and discussion, providing real, usable take-aways.
Review EBT, CBTA, UPRT, XR, AI and Big Data – building a training programme fit for today.
Learn practical, usable information for your pilot, maintenance and cabin crew training teams.
Network – do three months business in two days.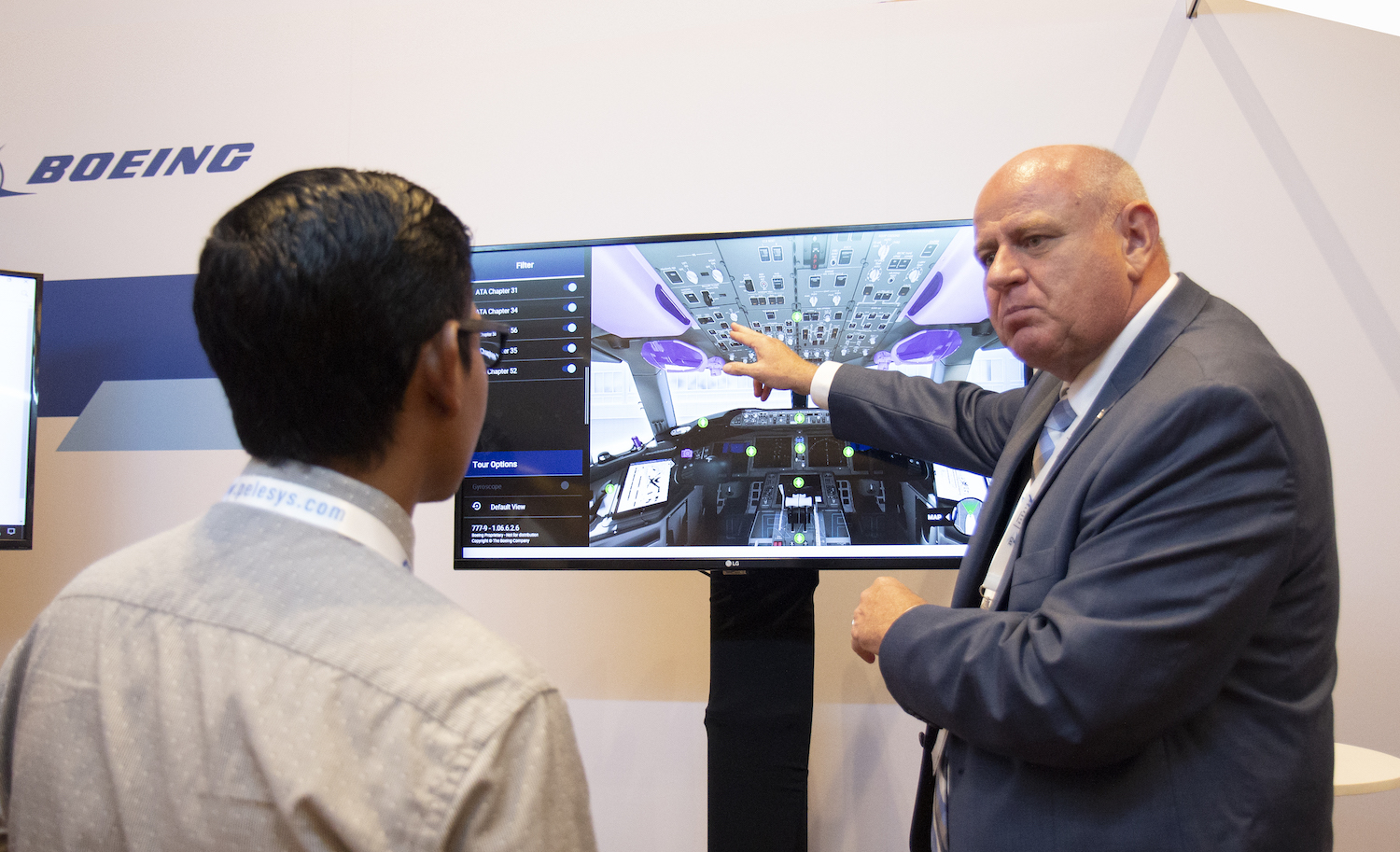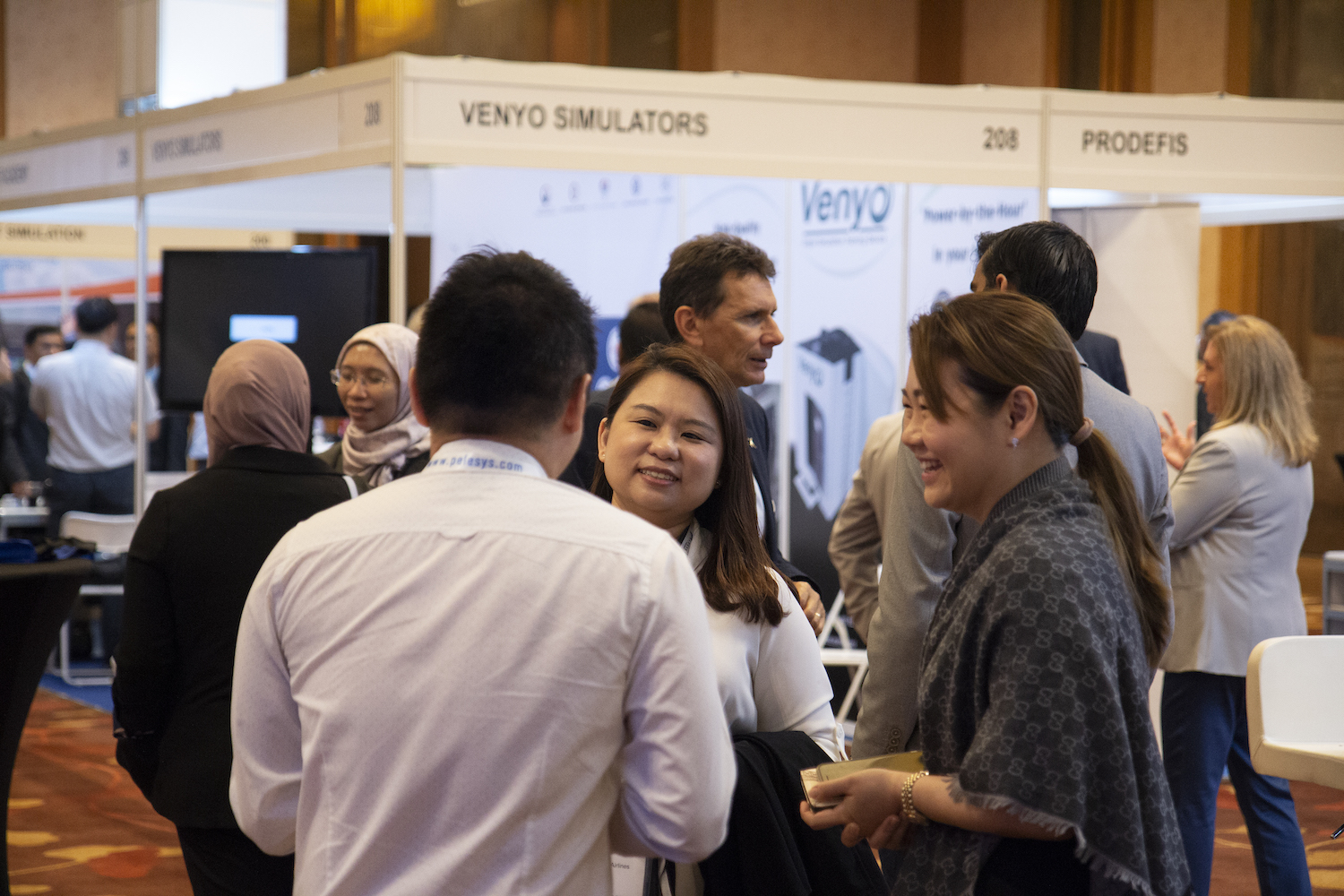 Get together with other delegates, exhibitors and speakers for discussion and informal drinks at our networking events:
Heads of Training Workshop (Invitation only) – 1700-1830 – Monday 28th August – contact jacques.drappier@halldale.com
Icebreaker Reception – 1800-1930 – Monday 28th August
Networking Reception – 1800-1900 – Tuesday 29th August
Monday 28th August 2023
1400-1800
Registration Open
1700-1830
Heads of Training Workshop
1800-1930
Icebreaker Reception
Tuesday 29th August 2023
0730-1745
Registration Open
0800-1900
Exhibition Open
0915-1745
Conference
1800-1900
Networking Reception and Exhibitor Hospitality
Wednesday 30th August, 2023
0800-1745
Registration Open
0800-1745
Exhibition Open
0900-1745
Conference
APATS 2023 Sponsors & Partners