The Largest Aviation Training Event for the Asia Pacific Region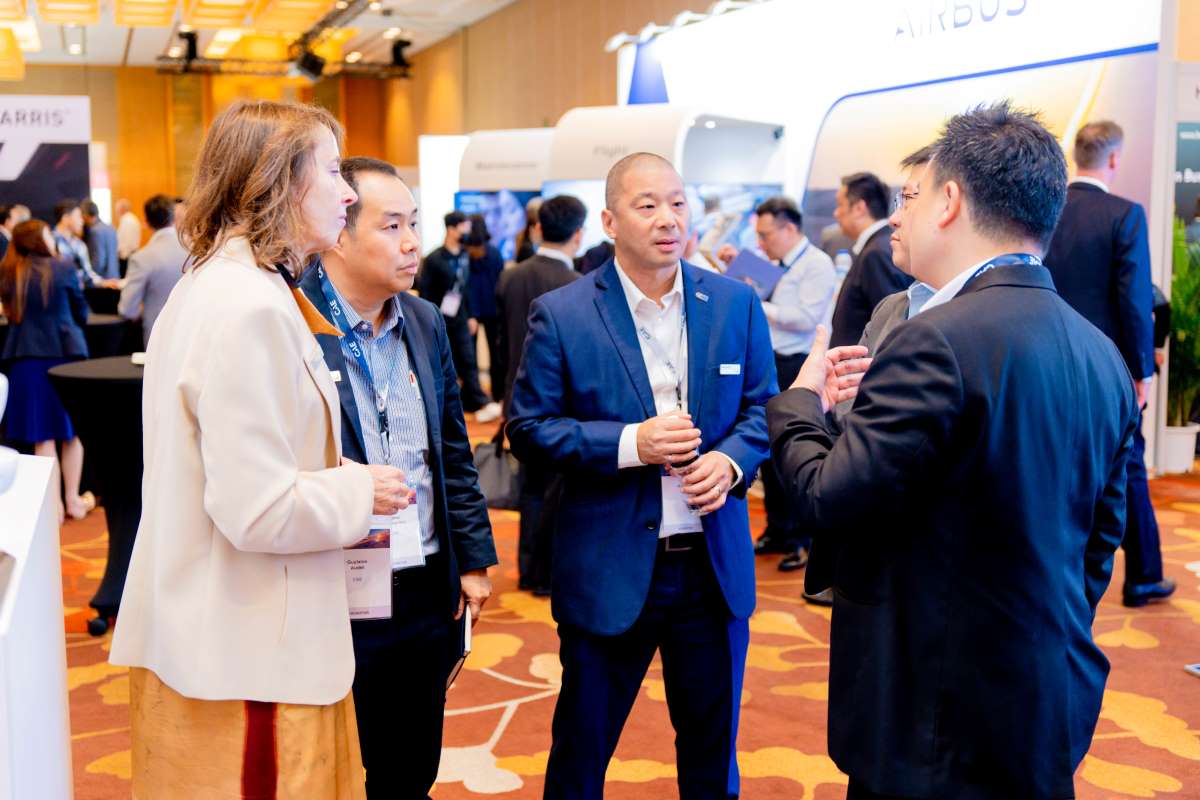 The Asia Pacific Airline Training Symposium (APATS) is the Asia Pacific region's largest gathering of aviation training professionals, serving airlines, aircraft manufacturers, regulators, training providers and the training industry, designed by and for aviation professionals.
It brings together leaders across the entire airline training community; training organizations and training equipment suppliers, academia, airlines and other aircraft operators, plus regulators and NGO's involved in airline training, standards, operational efficiency, performance improvement and safety.
APATS offers a relaxed yet professional environment, conducive to developing new and building existing business relationships. APATS has unrivalled opportunities to meet with your peers from the senior echelons of the international airline training community.
For air transport training leaders, both suppliers and trainers, APATS offers a huge opportunity to save time and money. Whether looking to vaidate current and future plans, source solutions and products, meet new and established business partners and hear how regulation may affect you, plus what is coming next, APATS delivers.
Join other airline training leaders at APATS 2024.
APATS brings you face-to-face with key decision makers.
See what new technologies are available and how you can blend them to your existing training.
Enables you to discuss current and future rule making.
Discover the latest cutting-edge services and solutions to help improve operational safety and efficiency.
Find out about the latest methods of selection, recruitment and retention.
Build relationships between training and training equipment providers, airlines and global SMEs.
Provides the latest practical training exercises from the world's leading subject matter experts.
Two days of intense networking and discussion, providing real, usable take-aways.
Offers key insights into the future of the aviation training industry.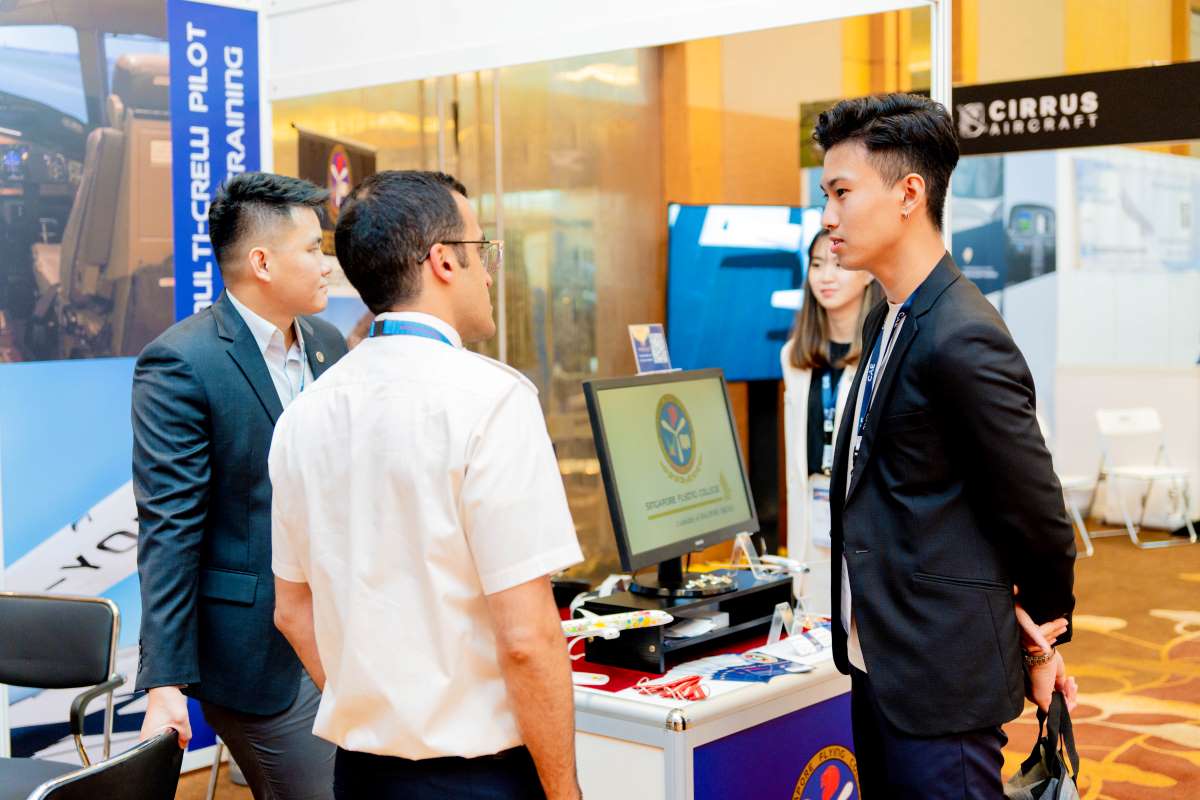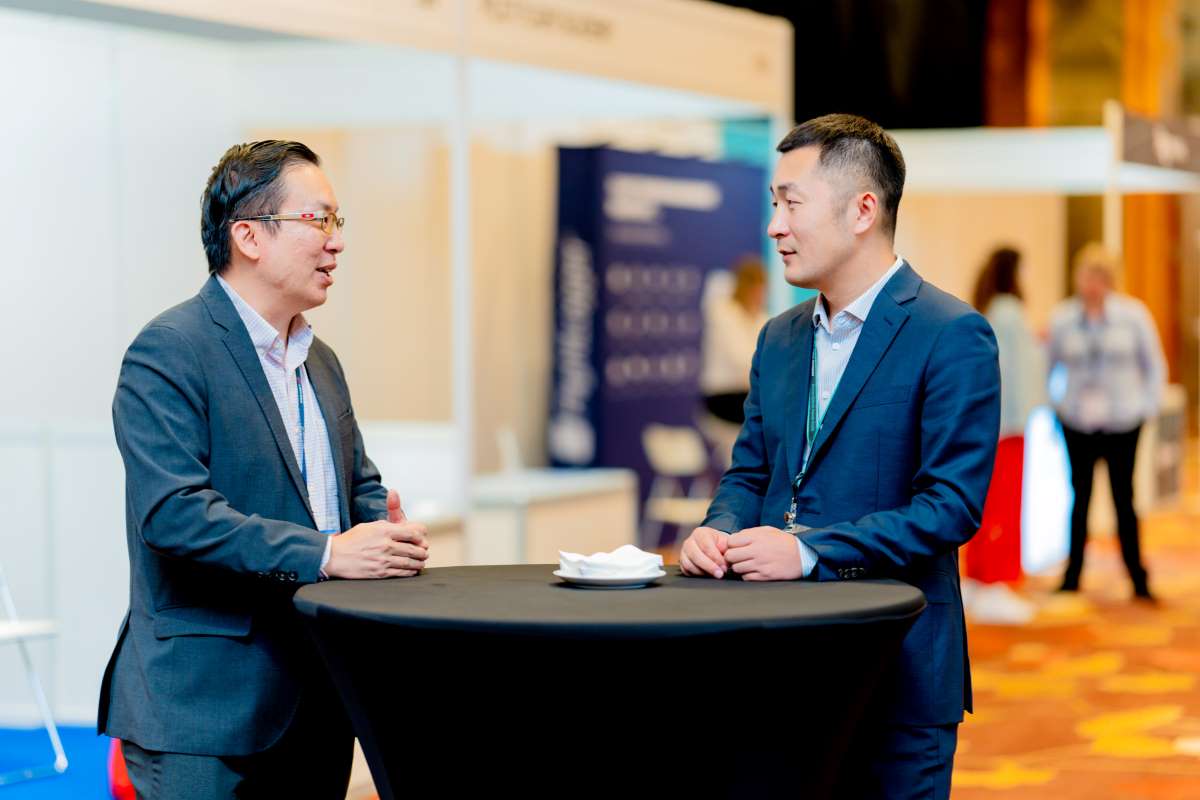 Get together with other delegates, exhibitors and speakers for discussion and informal drinks at our networking events:
Heads of Training Workshop (Invitation only)
Icebreaker Reception
Exhibitor Hospitality Reception