Maintenance Conference Moderator: Stuart Membrey
To find out more about the APATS Maintenance Conference speakers click on their name.
Day 1 – Tuesday 29th August 2023
Session 1 – Opening Remarks (all streams)
1) Blair Cowles, Asia-Pacific Regional Director, IATA
Industry Outlook
2) Subhas Menon, Director General, Association of Asia Pacific Airlines (AAPA)
Outlook for Asia Pacific
3) Captain Jean-Michel Bigarré, Founder & President, Aircraft Manufacturer Flight Training Association (AMFTA)
Update on the First Achievements
Session 2 – Looking at the Future
1) Harald Schween, Head of Sales & Marketing, Lufthansa Technical Training GmbH
Aircraft Maintenance Training for the Next Generation
2) Christian Delmas, Head of Airbus Worldwide Maintenance Training, Airbus
The Challenge of Developing and Maintaining Competent Mechanics
3) Jason Stanelle, Associate Technical Fellow, Chief of Design, Maintenance Training, Boeing Training Solutions
Approach to Integration of CBTA Principles in Maintenance
Session 3 – New Directions
1) Dr. William Choy, Senior Head/Mentoring & Professional Development (Research), Institute of Technical Education
Student Perception and Reception in Learning
2) Søren Seindal Agner, CEO, AEROTEAM Training Solutions
Introducing Scenario-Based Training into the Maintenance Environment

Session 4 – Round Table Discussion
How Do We Speed Up Engineer Development?
Currently we can get a pilot to the line in under two years, but it can take up to five times that for an engineer.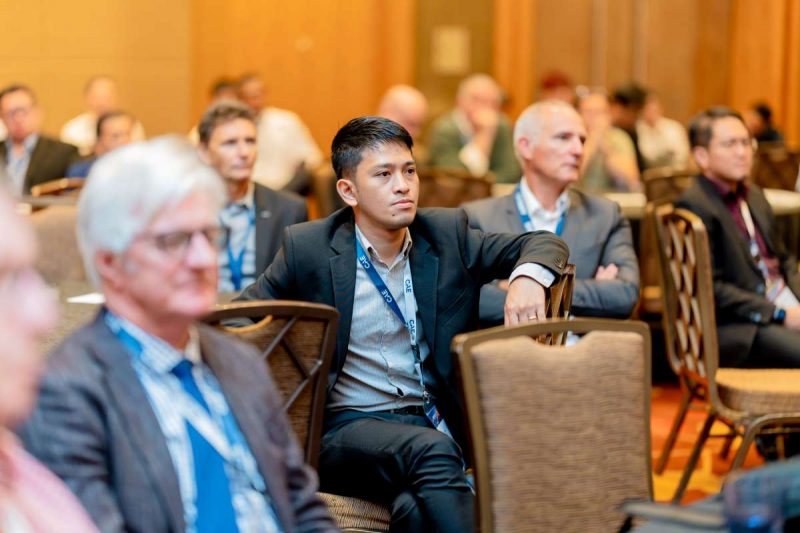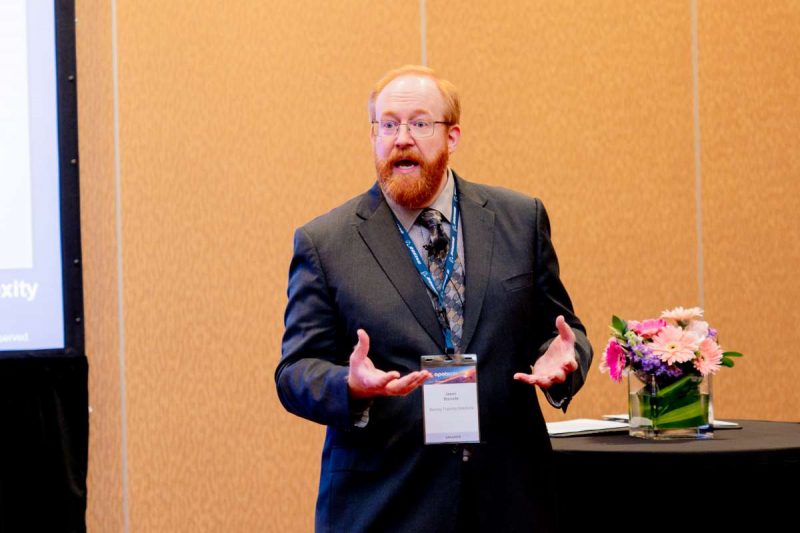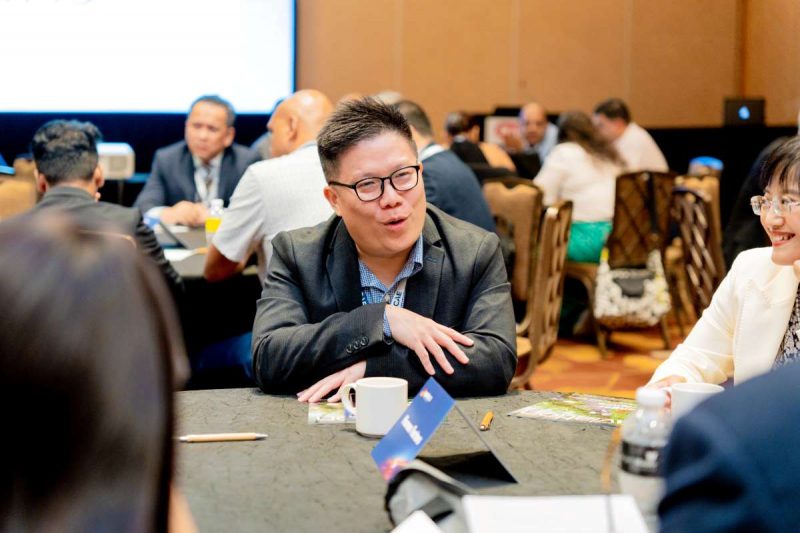 Day 2 – Wednesday 30th August 2023
Session 5 – Human Factors
1) Denis Manson, Aviation Consultant, Ten Hammers
Human Factors in the Metaverse?
2) Chris Smith, Trust Ambassador, Jetstar Airways/Founder, Staff On Side Corporate Engagement/Senior Lecturer, University of Southern Queensland
How to Embed a New 'Situational Awareness' into our Aviation Culture
3) Matthew Wheatley, Managing Director, Sigma Aerospace
Strategies to Solve the Skilled Labour Shortage in Engineering
Session 6 – Training Developments
1) Fatah Hashim, Digital Learning Manager, Asia Digital Engineering (ADE)
Elevating Digital Learning: The Future of Aviation Training
2) David Cirulli, Head of Flight Operations Asia & Academic Faculty, Embry Riddle Aeronautical University
Next Stage UAS Field Operations Maintenance Support – Digital Twin System Health
3) Chris Christodoulou, CEO/Founder, The Part 66 Consultants
Train the Trainer
Session 7 – Round Table Discussion
We All Want a 20 Year LAME to Become a Trainer
How do we encourage and develop trainers?
Session 8 – Technology Assisting Training (all streams)
1) Denis Manson, Aviation Consultant, Ten Hammers
New Generation English Language Training for Aviation
2) Nacho Navacerrada, Sales Director, Entrol Simulators
Correct Use of XR Technologies in Aircraft Simulation Industry
3) Shane Carroll, Head of Training Software COC, Airbus & Christian Delmas, Head of Airbus Worldwide Maintenance Training
Implementing XR-Enabled Solutions in Training