Training Solutions for
Aviation Training Professionals
We are delighted that APATS 2023 will be back in-person in Singapore on 29-30 August at the Marina Bay Sands, and look forward to bringing together the Asia Pacific community, after three years of virtual events.
APATS is the largest aviation training event in the Asia Pacific region and brings together the industry's leading experts from airlines, ATOs, manufacturers, MROs, regulators and the training industry to promote safety and best practice in pilot, cabin crew and maintenance training.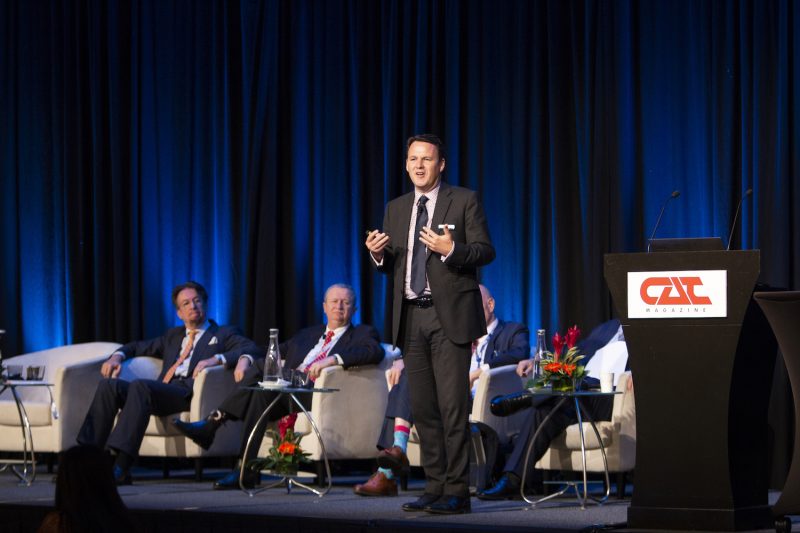 APATS will feature three conference streams – Pilot Training, Cabin Crew Training and Maintenance Training. Conference topics will include:
Airline stability and growth
Training the next generation
Technology enablers
Human factors and personnel readiness
Emergent aviation modes
Environmental sustainability
Business aviation training
Cabin crew training challenges and solutions
Maintenance technicial training, the next evolution of engineering training
Regulatory challenges and developments
Attendees have access to all conference streams, the networking reception, lunches and coffee breaks. During the event there will be some conference streams which are combined across the three streams.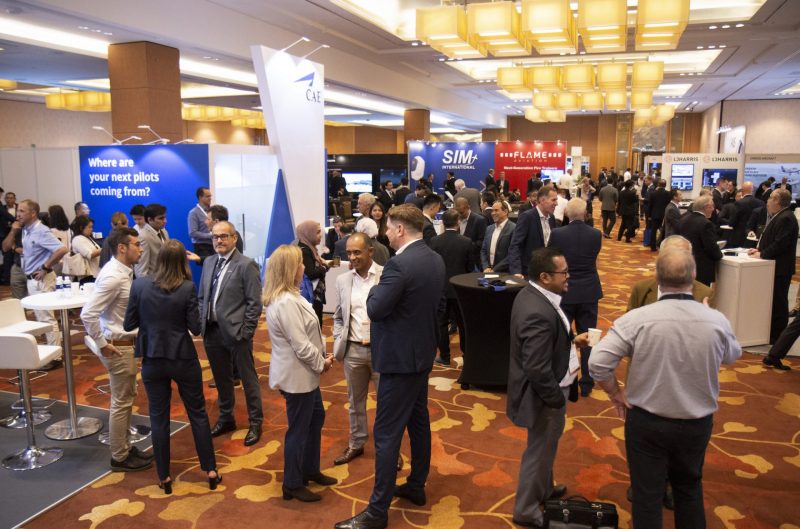 Meet the leading suppliers in the training industry and discover the very latest products and services for pilot, cabin crew and maintenance training. Exhibitors include fixed-wing training providers, equipment manufacturers, simulator manufacturers, and software and content providers.