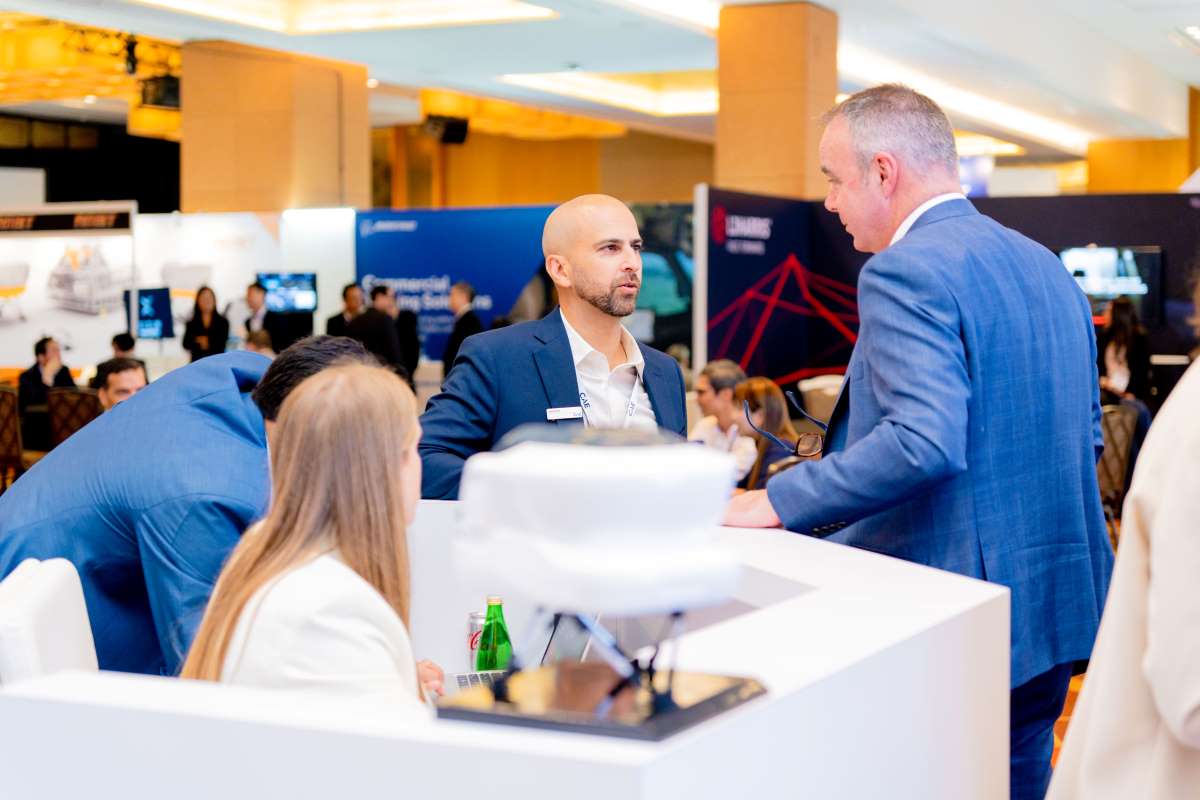 Join 50+ exhibitors at APATS 2024 and promote your business at the Asia Pacific region's leading airline simulation and training event.
Serving airlines, regulators, training providers and the training industry, over 500 industry training professionals, from 40+ countries attend the Asia Pacific Airline Training Symposium (APATS). APATS is the perfect platform to reach new customers and develop your existing contact base and brand image.
During this two-day event from 10-11 September 2024, equipment manufacturers, eLearning providers, flight training organisations, maintenance and cabin crew suppliers and selection providers will showcase their latest products and services.
Take a look at the APATS 2024 floor plan and choose your booth now.
Contact us now to discuss which exhibition package best suits your needs.