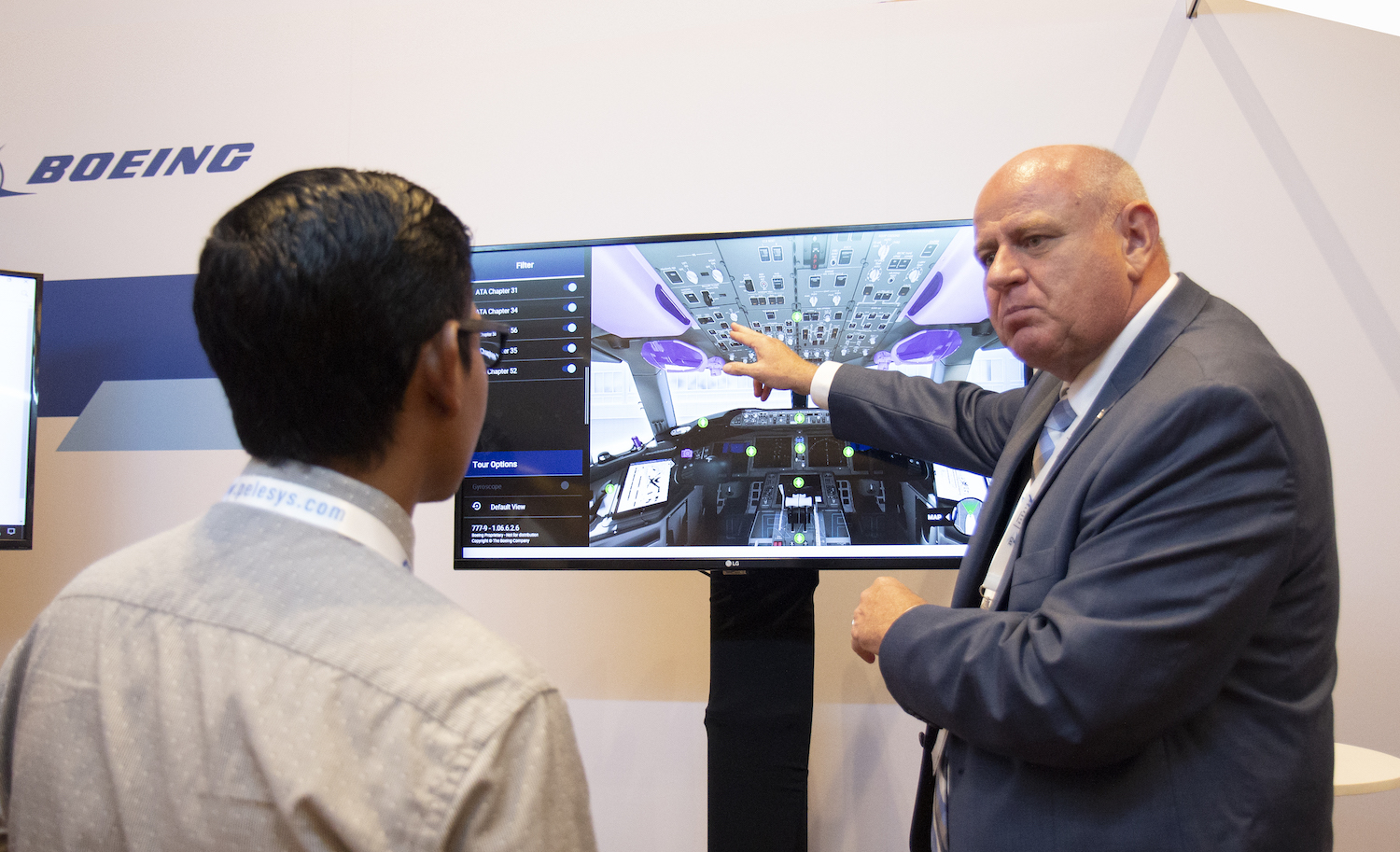 APATS is the perfect platform to reach new customers and develop your existing contact base and brand image.
After the hiatus imposed by the pandemic, Asia's airlines and economies are roaring back; regional traffic is already over 22% of the global total and growing at speed!
Join over 50 exhibitors who will be showcasing their latest products and services to 500+ attendees, from 40+ countries and 50+ air operators.
Exhibiting companies include:
Equipment manufacturers
eLearning providers
Flight training organisations
Maintenance suppliers
Cabin crew training suppliers
Selection providers
Who was at APATS 2019?
Take a look at the floor plan and choose your booth now.
Contact Us
To discuss which exhibitor package best suits your needs please contact your account manager/dedicated marketing consultant at Halldale.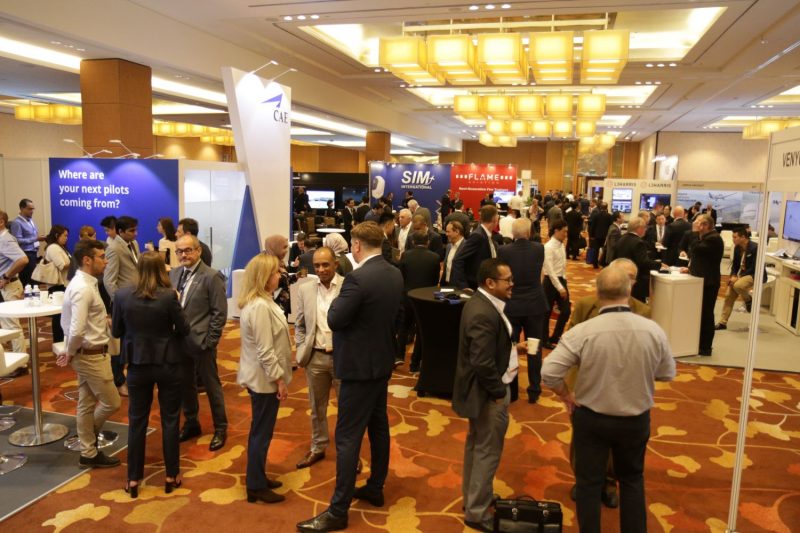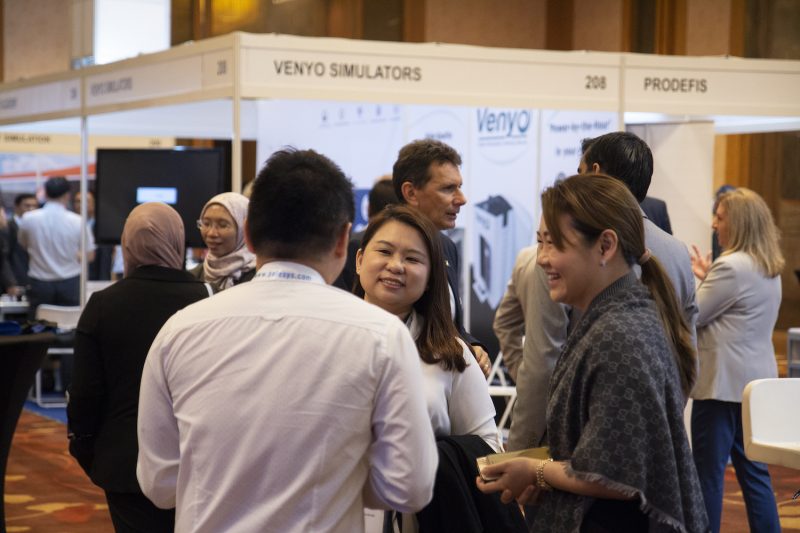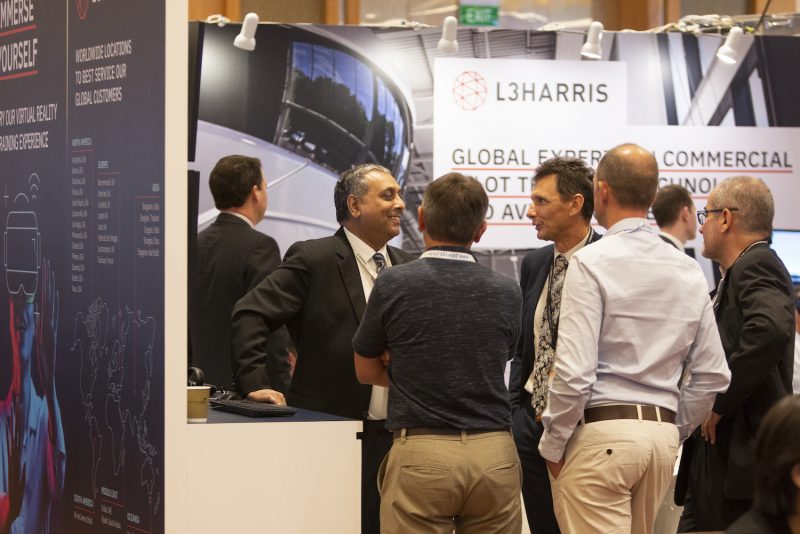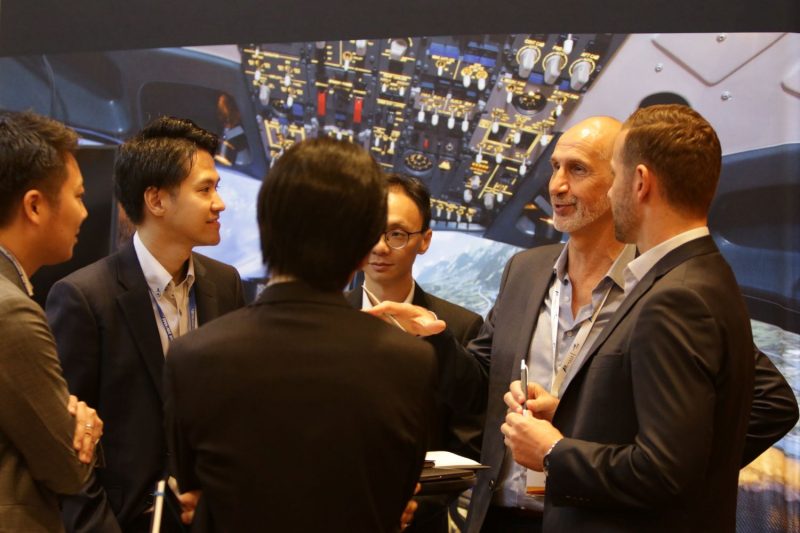 APATS 2023 Sponsors & Partners