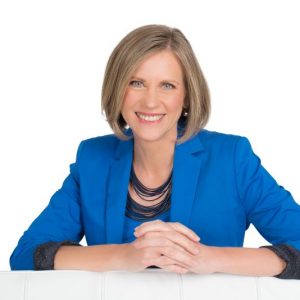 Michelle Ockers, Founder & Chief Learning Strategist,
Learning Uncut
Michelle is the founder of Learning Uncut. She works with leaders who want learning to make a bigger impact in their organisation. Her core expertise is organisational learning strategy, capability uplift for learning teams, and continuous learning skills and practices. She has worked with organisations in a range of industries including Defence, public sector, aviation, manufacturing and financial services. Michelle was awarded the Australian Institute of Training and Development's 2019 L&D Professional of the Year. She also received the 2019 Jay Cross Memorial Award for outstanding contribution to the field of informal learning. Michelle hosts the weekly Learning Uncut podcast.
Skill Building – Insights from Beyond Aviation
Skill building is a HOT topic globally in L&D in 2021. The demand for upskilling and reskilling has gone through the roof – a longer term shift that the pandemic spotlighted. Let's take a look at what is driving this and how other industries are responding to gain insight into what could be adopted or adapted to better address the context and challenges of aviation maintenance.