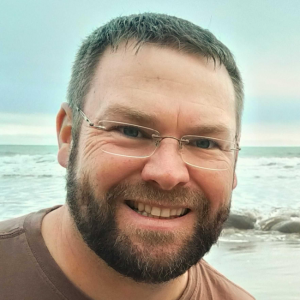 Glenn Bull, CEO, Skilitics Group
With a background in software development and learning psychology, Glenn has been at the forefront of training innovation for 25 years. As a globally recognised speaker on learning analytics, adaptive learning and innovation, he has been a vocal advocate of the shift of training toward digitisation through blended strategies in the health and aviation sectors.
In his current role, Glenn spearheads the analysis of training processes, systems and content to form comprehensive digitisation plans designed to propel organisations ahead with a data driven roadmap. His background in business brings an unwavering focus on creating strategies that deliver authentic results with measurable impact.
Learning to Pivot, Pivot to Learning
The current Covid-19 pandemic gripping our world has demonstrated that 'business as usual' has to be reinvented. This is no more evident than in the aviation industry. The industry stalled in 2020. To date (IATA May 2021) overall, industry-wide revenue passenger kilometers were 62.7% lower than pre-pandemic May 2019. Many thousands of flight crew were stood down, furloughed or made redundant.
With the success of vaccination roll-outs, in some countries, positive signs are emerging month on month. The challenge ahead is how to respond with agility to the dynamic operational demand, as we navigate through to a new post pandemic aviation landscape. Flight and cabin crews on the ground for over 12 months need to be mobilised as soon as business returns. Traditional training approaches are no longer fit for purpose.
Catherine Baird, former SVP Cabin Crew Training Emirates Airline and Glenn Bull, CEO, Skilitics will be sharing a new approach to training leveraging learning from the health industry.