ALSIM
Bronze sponsor
ALSIM has been developing and manufacturing EASA & FAA certified FNPTII, FNPTII MCC & AATD flight simulators since 1994.
With more than 400 devices installed and certified in over 60 countries, Alsim provides solutions for flight schools, universities and Army and offers a wide range of generic and specific simulators to cover all training needs, from PPL, CPL & IR/ME up to MCC-JOC, APS MCC and part of MPL phases 1,2 & 3.
Our 3 locations in Europe, the USA and China allow to assist you at all times with a comprehensive range of services that can be mixed and matched to your organization needs.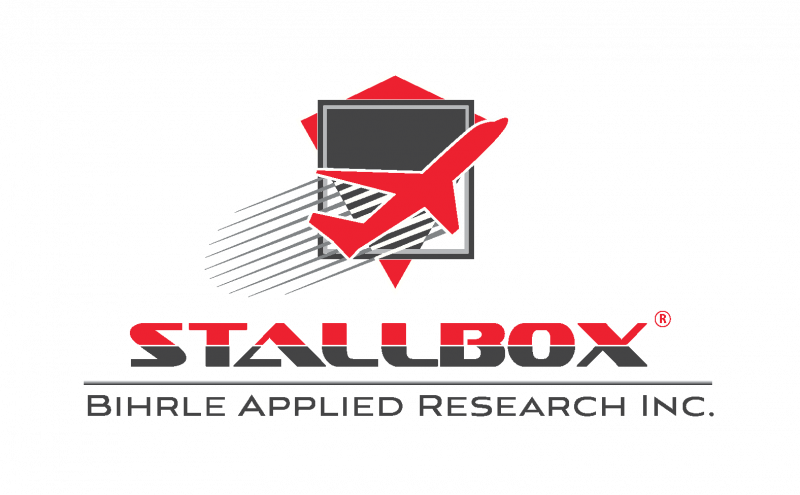 Bihrle Applied Research Inc.
Bronze sponsor
StallBox® is the aviation industry's solution of choice for updating existing flight simulators with stall/post-stall models and instructor displays to meet enhanced stall training requirements. StallBox was design and developed by Bihrle Applied Research Inc.
(BAR), the premier aeronautics company recognized worldwide for its pioneering aeronautical research, advanced simulation technologies and innovative solutions for the aviation community. BAR specializes in aerodynamic source data collection and the development of flight-representative flight physics mathematical models for fixed-wing and rotary-wing aircraft, including full-envelope and aircraft upset recovery modeling.
CAE
Diamond Sponsor
CAE is a global leader in the delivery of training for the civil aviation, defense and security, and healthcare markets.
CAE is a high technology company, at the leading edge of digital immersion, providing solutions to make the world a safer place. Backed by a record of more than 70 years of industry firsts, we continue to reimagine the customer experience and revolutionize training and operational support solutions in civil aviation, defence and security, and healthcare. We are the partner of choice to customers worldwide who operate in complex, high-stakes and largely regulated environments, where successful outcomes are critical. Testament to our customers' ongoing needs for our solutions, over 60 percent of CAE's revenue is recurring in nature. We have the broadest global presence in our industry, with approximately 10,000 employees, 160 sites and training locations in over 35 countries.

Collins Aerospace
Bronze sponsor
Collins Aerospace is a leader in technologically advanced, intelligent solutions that help to redefine the aerospace and defense industry. We dedicate our capabilities, comprehensive portfolio and expertise to solving customers' toughest challenges and meeting the demands of the global market.
The company employs more than 78,000 people in more than 300 locations worldwide.  Leveraging years of experience, Collins develops simulation and training solutions spanning all levels of fidelity and complexity.  Our avionic rehosted software and sophisticated, industry leading commercial visual products provide a cost-effective solution to meet all challenging training requirements.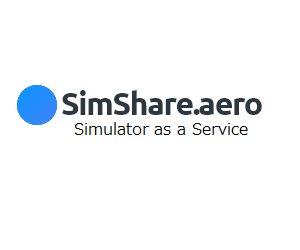 SimShare
SimShare.aero is an online marketplace for flight simulator time-sharing operated by ITOCHU Corporation. SimShare.aero provides customers with a better way of buying and selling…
SimShare.aero is an online marketplace for flight simulator time-sharing operated by ITOCHU Corporation. SimShare.aero provides customers with a better way of buying and selling flight simulator time and training, which enables customers to focus on running their flight operation, as well as the quality of the training itself, rather than on managing the logistics of their simulator time. We help buyers find the right simulator time or training services, at the right price, when they need it and we help simulator operators and training service providers increase revenue and asset utilization by being able to match availability with demand in real-time.