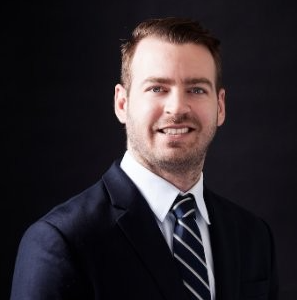 Tom Dowdall, Chief Executive Officer, ALG
15 years of Aviation industry experience focussing on HR and Recruiting. I am the current CEO of ALG, an Aviation specific recruitment company where I am heavily involved in assisting major airlines and MROs in the Asia Pacific region with their talent acquisition strategies and performance reporting. I am currently based in Singapore and I support clients from our business entities in China, Philippines, Singapore, Australia and New Zealand.
The Future Challenges of Recruitment in Aviation
Key talent has always been high in demand in Aviation as the industry is highly technical and requires specific skill sets. The impact of the pandemic has created a two speed demand for talent in the industry. While the demand on flight crew has reduced to meet the lower demand in passenger services, engineering has seen the opposite. Interestingly engineering has pivoted into the conversion of aircraft into freighters. Additionally as aircraft are stored and engines preserved the demand on engineering and technical records experience has been high. The restriction on travel for these highly skilled experts has created major issues in providing the right staff to handle aircraft storage and return to lease. Without a great deal of training investment going into the next generation of engineers there is a critical skills shortage. With the industry being so heavily impacted by the pandemic there appears little motivation of new apprentices to join the industry. This in turn has increased demand for experienced engineers and left a major shortfall in talent. The lack of mobility of talent globally has also driven up demand for local staff and has increase labour rates significantly.