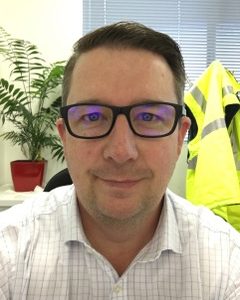 Stuart Membrey, Head of Training – Engineering,
Cobham Aviation Services Australia
Stuart is the Accountable Manager of the Cobham Part 147 MTO and the Training Manager for the Part 145 AMO. Starting his aviation career as an Apprentice in 1996, he has held many roles in maintenance and training, from both inside and outside of the aviation field.
He is passionate about the learner experience, and how that can drive learning outcomes, and develop a learning culture.
Stuart spent a number of years with TAFE and drawing on experience from outside of Aviation, used that to enhance learning for Cobham, through trainer and learning development.
Cobham Aviation Services Australia is a contract aviation provider, with contracts for Fly in Fly out customers, Customs and Border Protection, Australian Maritime Search and Rescue, and Overnight Freight. With an engineering presence across the country, training delivery is not a one solution fits all option.