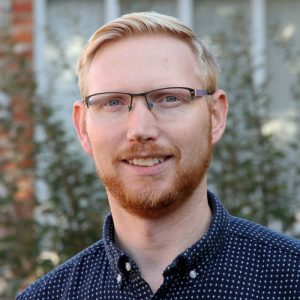 Sam Lee, Director, Integra Aerospace Ltd.
As a qualified commercial pilot, mechanic and technical instructor, Sam has been immersed in the aviation industry since his early teen years when a desire to fly motivated him to clean aircraft at a local flying school in return for flying time. A love of teaching and creating compelling compliance and comptency-based training courses has developed a passion in Sam to see training delivered in a way that truly engages, motivates and develops an individual's competence. Having spent the past six years running Integra Aerospace, a company that specialises in the creation of bespoke blended learning training products, Sam actively promotes the benefits of blended learning to both students and organisations.
How Do We Drive Improvements in Competency Based Training from Effective Assessment to the Use of Technology?
The success of competency-based training is underpinned by three main pillars. Firstly, the writing of effective competency units, secondly the performance criteria that is used to assess an individual's competence by and thirdly the method of training delivery.
During this short presentation we will explore the importance of writing specific competency units and statements and how these underpin effective assessment. We will also look at what effective assessment looks like and the importance of providing feedback and coaching to learners being assessed.
With an increasing focus on the use of technology to deliver training over the past 18 months, it is important to consider the benefits and the return on investment that this can provide us with when delivering competency-based training and how it can aid effective assessment. We will briefly look at the advantages that technology can offer to enhance or replace traditional hands-on practical and skill-based activities when training basic and type aircraft mechanics and engineers and explore whether the use of technology can provide a good return on investment as we strive for continual improvement across competency-based training design and delivery.