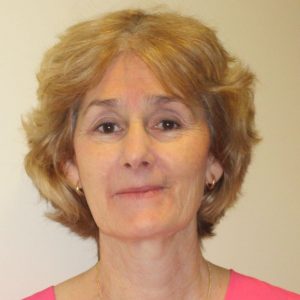 Karen Moore, Principal Occupational Psychologist, Symbiotics
Karen Moore is a Chartered Occupational Psychologist with considerable experience of assessing individuals at all levels from graduate to board directors and in a diverse range of industries from nuclear, through utilities to banking and aviation. She is particularly concerned that personality profiling should not be seen as the route to protecting mental health, but as one indicator of the individual's susceptibility.
Karen joined Symbiotics in 2017 as MD and Principal Occupational Psychologist, to further develop their assessment processes for high consequence industries. Symbiotics specialize in the assessment of pilots and specialist units within the police, such as firearms officers.