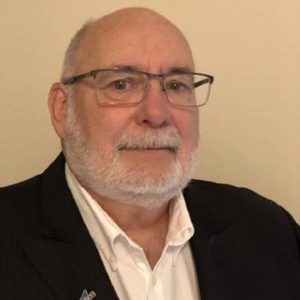 Jim Cairns, Global Sales and Operations Leader, CAE
As Global Sales and Operations Leader, Jim Cairns is in charge of Commercial Aircraft Maintenance Training for CAE. A seasoned industry professional, Jim brings over 45 years of experience in aviation maintenance to his role. Jim began his career as an Avionics Technician with Air Canada and ascended to the position of General Manager of Technical Training. Prior to CAE, he was VP of Maintenance Training for Pelesys Leaning Systems. Jim also serves as CAE's EASA Part 147 Accountable Manager for the commercial aircraft side of the business. Jim is a graduate of McGill University in Montreal, Quebec.
Aircraft Maintenance Technician Training in a Post Pandemic World – What has CAE Learnt?
The impact of the coronavirus (Covid-19) pandemic has underlined the need for aircraft maintenance providers to offer flexible learning options for students who are unable to attend class in-person. In response, training organizations around the globe are shifting to Live Remote Training to deliver their curriculum. Discover how CAE has addressed this challenge and how we are leveraging new technologies to provide high-quality remote training that is both engaging and efficient.  Learn how we're embracing change and where we go from here.